24.02.2018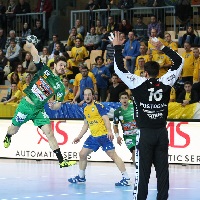 DAY REVIEW: All six group phase matches on Saturday got the expected outcome as German sides Magdeburg and Göppingen extended their winning streaks
23.02.2018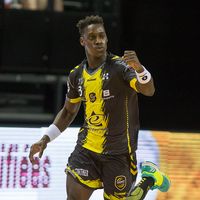 ROUND PREVIEW: The group phase of the Men's EHF Cup reaches the halfway mark this weekend and seven of the matches are live on ehfTV
19.02.2018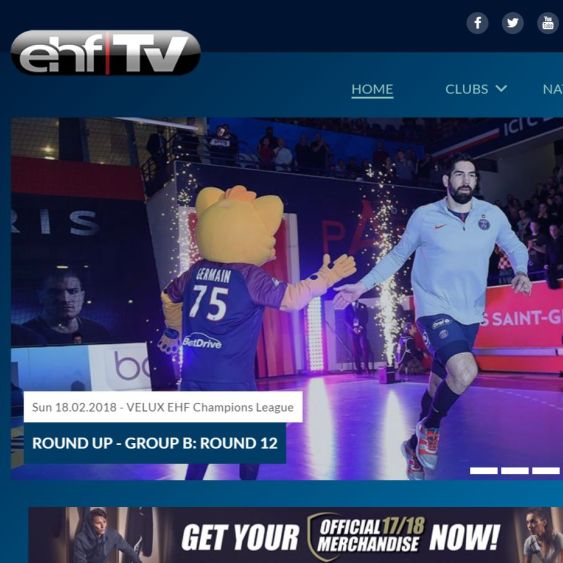 NEWS REPORT: Handball streaming platform enters the new season with a new facelift and a rich offer of top class matches.
19.02.2018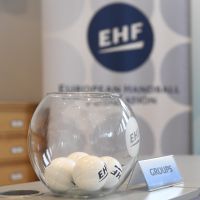 NEWS REPORT: Last year's finalists, AHC Potaissa Turda, will face Fyllingen Bergen when the quarter-finals take place at the end of March
18.02.2018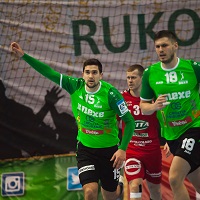 DAY REVIEW: Both the Croatian and the Spanish team earned their first win as Round 2 of the Men's EHF Cup Group Phase ended Sunday night
18.02.2018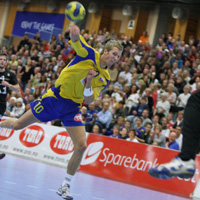 ROUND REVIEW: A.E.K. Athens overcome a four-goal deficit from the first leg and FyllingenBergen come back from three goals behind, as both teams reach the quarter-finals of the Men's Challenge Cup.
17.02.2018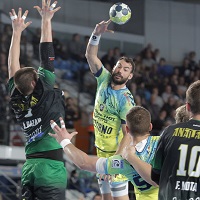 DAY REVIEW: Saturday sees Saint-Raphael and Frisch Auf Göppingen earn their second victories out of two Men's EHF Cup Group Phase matches
16.02.2018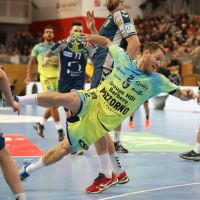 FEATURE: After reaching the EHF Cup Finals last season and losing in the semi-final to Füchse Berlin, Saint-Raphael Var Handball would like to go a little bit further in the EHF Cup this season.