18.07.2017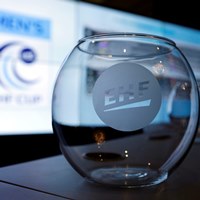 DRAW REVIEW: The road towards the Men's EHF Cup group phase has been set for teams in Round 1 and 2
18.07.2017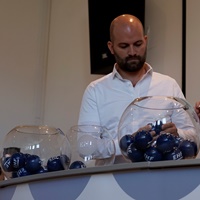 DRAW REVIEW: There will be a vacant throne this season in the Men's Challenge Cup and the last season's runners-up AHC Potaissa Turda eye the trophy.
10.07.2017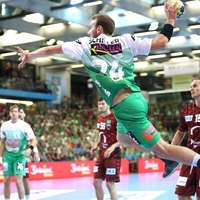 NEWS REPORT: The European Handball Federation has released the playing systems and seeding lists for the 2017/18 Men's EHF Cup and Challenge Cup.
05.07.2017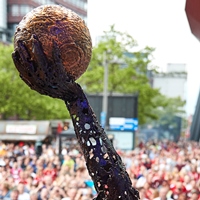 NEWS REPORT: Spain regains a second place for its teams in the VELUX EHF Champions League, while Hungary overtakes Denmark in the women's ranking
31.05.2017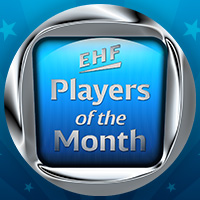 NEWS REPORT: A brilliant finish to the Women's EHF Champions League, and a stellar performance for Norway in the Men's EHF EURO Qualifiers, respectively earned Anita Görbicz and Sander Sagosen the EHF Player of the Month award for May.
27.05.2017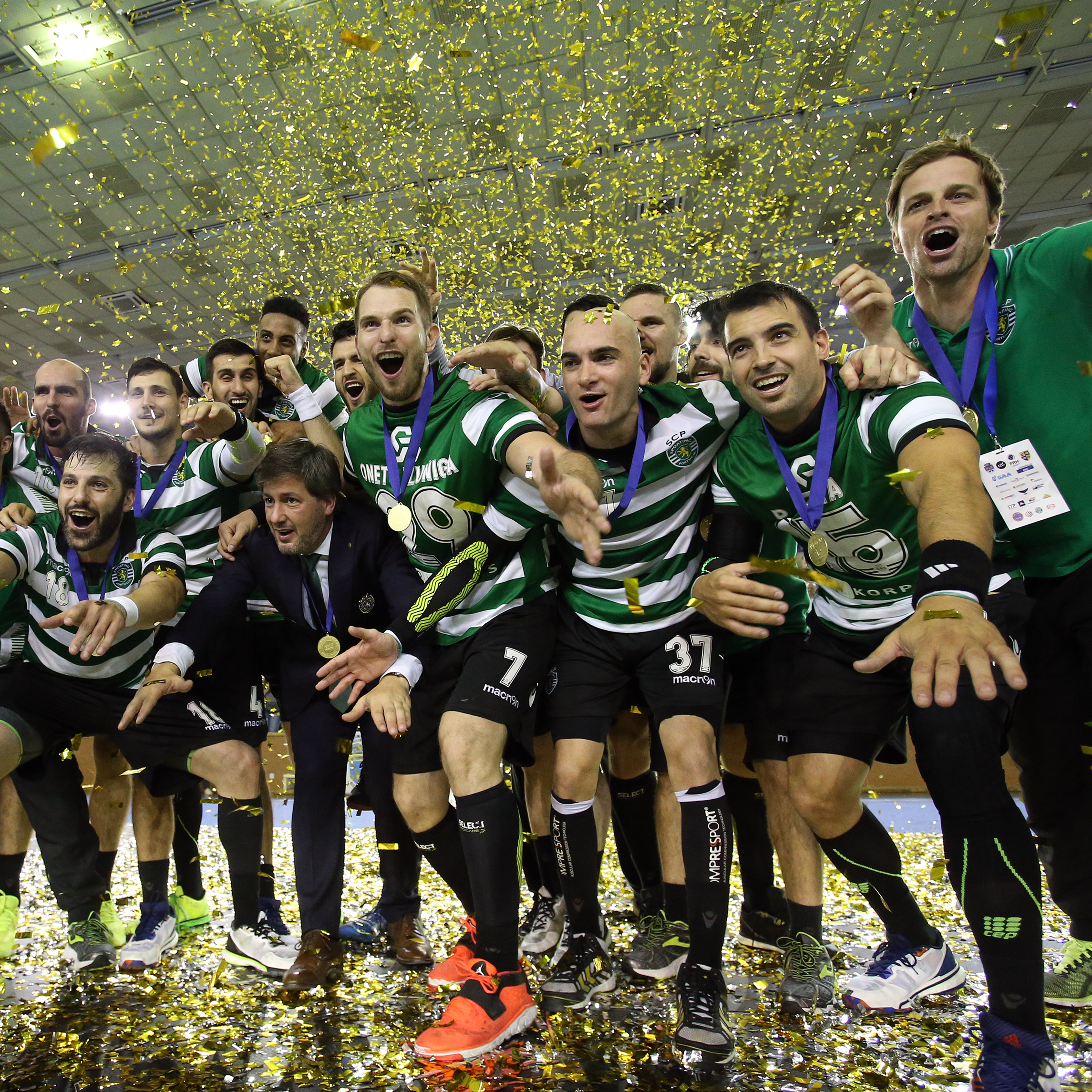 FINAL, SECOND LEG REVIEW: Backed by a huge lead from the first leg, the Portuguese side never saw their cup victory in danger against Potaissa Turda and won the final 67:52 on aggregate.
26.05.2017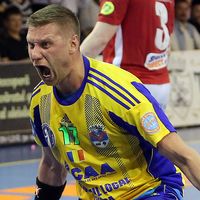 FINAL PREVIEW: In the semi-final of the Men's Challenge Cup, AHC Potaissa Turda managed to come back from an eight-goal deficit. They will need to attempt a similar feat against Sporting CP in the second leg of the final.
22.05.2017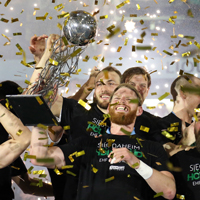 FINAL REVIEW: LIQUI MOLY EHF Cup Finals hosts Frisch Auf Göppingen defend their title to win a record fourth trophy