12.06.2015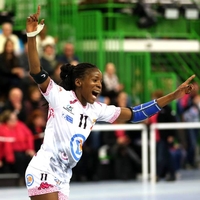 FEATURE: Review of the women's national leagues in Europe. The second part of the series takes a closer look at France, Spain, Switzerland, Italy and Malta.
04.06.2015

NEWS REPORT: Finland improved by 15 places, whereas Netherlands droped by six.
04.06.2015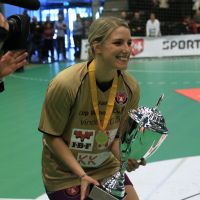 NEWS REPORT: The ranking for the first season without the Cup Winners' Cup has been released.
02.06.2015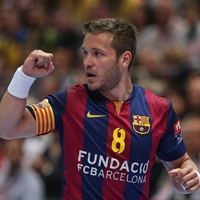 NEWS REPORT: The overview of important dates of the 2015/16 season start with the Executive Committee meeting on 19 June.
31.05.2015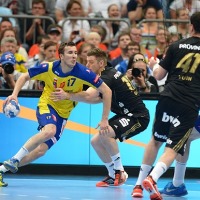 Kiel and Kielce have already faced off against each other in 2013 at the VELUX EHF FINAL4 for the bronze medal.
24.05.2015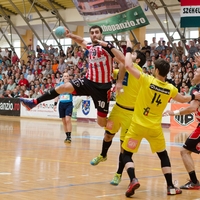 MATCH REVIEW: A powerful demonstration in the second half against Liberty Seguros secures Odorhei the Men's Challenge Cup title