24.03.2015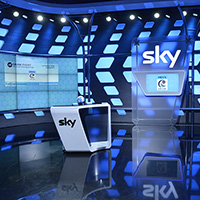 NEWS REPORT: 2013 VELUX EHF Champions League winners will take on the Swedish side, while their bundesliga rivals MT Melsungen were put together with Skjern Haandbold by the Men's EHF Cup Quarter-final Draw.
23.03.2015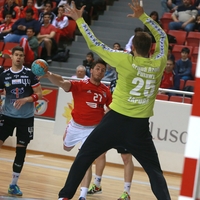 ROUND REVIEW: Two Portuguese, one Norwegian and one Romanian team in Men's Challenge Cup semi-finals
23.03.2015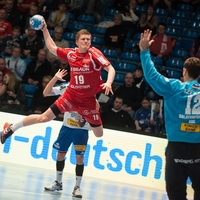 FACTS AND FIGURES: All the vital statistics from the Men's EHF Cup ahead of the quarter-final draw.
22.03.2015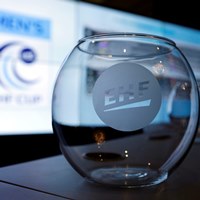 NEWS REPORT: Six teams will learn the last hurdle on the way to the EHF Cup Finals in Berlin.
22.03.2015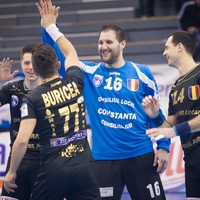 MATCH REVIEW: The group phase of the Men's EHF Cup finished with the spoils shared in Group B
21.03.2015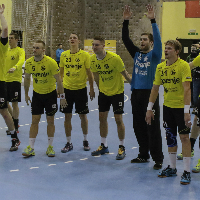 DAY REVIEW: 12-goal win in Norway secures Gorenje Velenje the last quarter-final berth in the Men's EHF Cup.