03.05.2015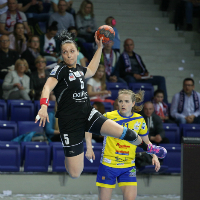 FINAL MATCH REVIEW: Mios managed to hold out for a one-goal win before heading to Poland for the all-important final leg
03.05.2015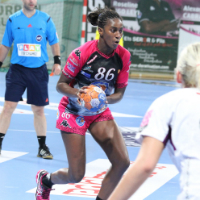 FINAL MATCH REVIEW: The French side edge the Danish outfit in an intense encounter with Fleury heading to Denmark with a one-goal advantage for final leg
03.05.2015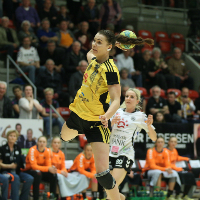 FINAL MATCH REVIEW: Team Tvis Holstebro close to winning Women's EHF Cup after 13-goal win.
01.05.2015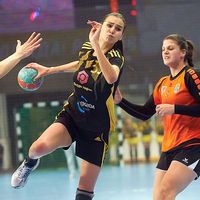 PREVIEW: One Danish coach will cheer at the end. Will it be Holstebro's Agesen or Rostov's Leslie.
01.05.2015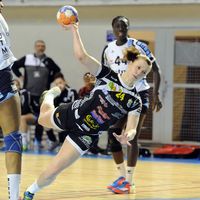 PREVIEW: While Union Mios Biganos-Begles have won the Women's Challenge Cup before, their Polish opponents are debutants in the European competition.
01.05.2015

PREVIEW: Fleury's coach would be satisfied with a five-goal win in the first leg of the Cup Winners' Cup Final.