05.12.2013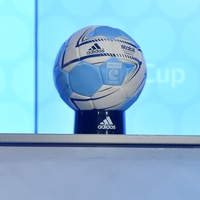 NEWS REPORT: The official adidas ball has been introduced in Vienna and will be used for the remaining of the season.
05.12.2013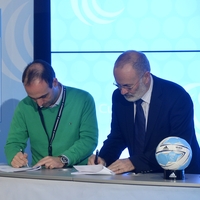 NEWS REPORT: EHF President Jean Brihault and Füchse Berlin manager Bob Hanning inked the document in Vienna.
05.12.2013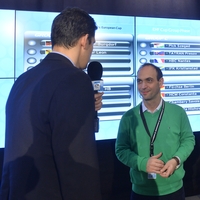 NEWS REPORT: Representatives from the EHF Cup's best 16 clubs gave their views on the draw after learning their opponents
05.12.2013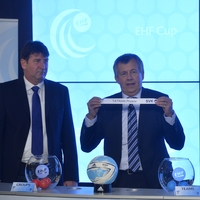 DRAW REVIEW: Several big names of European handball learned their fate in the second edition of the EHF Cup Group Phase as the draw defined all four groups. The hosts of the 2014 EHF Cup Finals will play with Constanta, Chambery and Hlohovec.
05.12.2013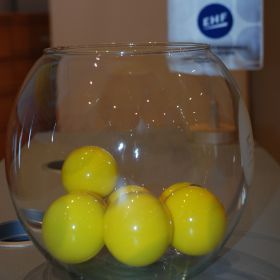 DRAW REVIEW: The eight pairings of the Men's Challenge Cup Last 16 have been drawn in Vienna. Teams have more than two months to prepare for the matches.
04.12.2013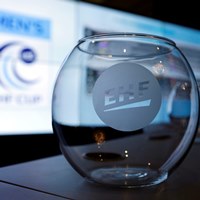 DRAW PREVIEW: Representatives of 16 clubs will meet in Vienna on Thursday to learn the fate of their teams in the EHF Cup Group Phase. All handball fans can watch the event starting at 12:00 hrs local time live on ehfTV.