18.11.2017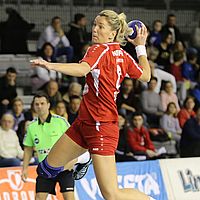 DAY REVIEW: The first seven teams are ready for the group phase of the Women's EHF Cup after the games in the third qualification round on Saturday.
17.11.2017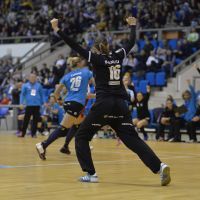 ROUND PREVIEW: The 16 participants in the Women´s EHF Cup group phase are going to be found this weekend, as the second leg of the last qualification round is taking place.
16.11.2017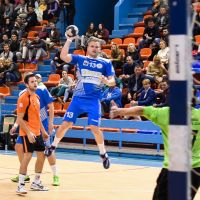 ROUND PREVIEW: The first leg of the third round in the Men's Challenge Cup counts no less than eight double-headers. Four of them start already on Friday.
16.11.2017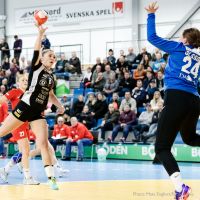 ROUND PREVIEW: With four teams already qualified for the Last 16 of the Women's Challenge Cup, there are 12 tickets for the remaining 24 teams in the tournament to fight about this weekend.
14.11.2017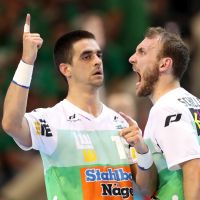 ROUND REVIEW: The third and final qualification round for the Men's EHF Cup Group Phase starts already on Wednesday, as defending back-to-back champions Frisch Auf Göppingen receive Norwegian OIF Arendal. Six matches of the first leg will be shown live on ehfTV.com.
12.11.2017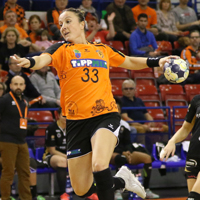 ROUND REVIEW: The first leg of qualification round 3 in the Women's EHF Cup painted a promising picture for the Romanian teams in the tournament