03.03.2015

Requests for media accreditation have to be made until Friday 24 April.
01.03.2015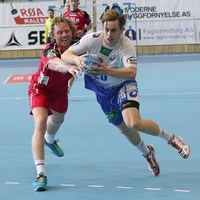 EHF CUP REVIEW: Haslum pulled off the sensation of the day, while FC Porto got their first two points with a win in Serbia.
28.02.2015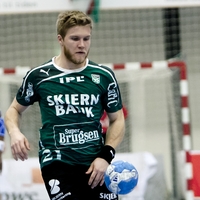 EHF CUP REVIEW: Skjern Handbold go on top of Group C after impressive win against Füchse Berlin.
27.02.2015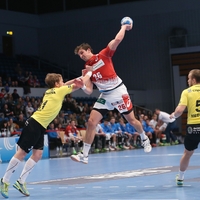 ROUND PREVIEW: All three Bundesliga teams in the Men's EHF Cup can take their third consecutive win this weekend
02.03.2015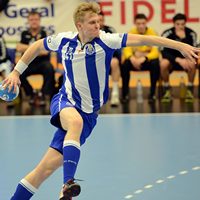 RISING STARS OF 2015: His physical size is already impressive as Michal Kasal towers well above two metres. Now many hope that also the 20-year-old's skills will in the not so distant future match the abilities of one of the country's greatest players
25.02.2015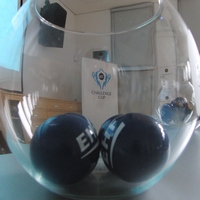 NEWS REPORT: The draws for the Men's Challenge Cup Quarter-finals and Semi-finals were conducted at the EHF Office on Wednesday