28.02.2017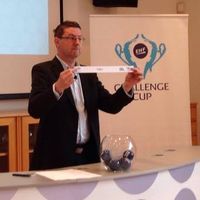 NEWS REPORT: The draw for the quarter-finals and semi-finals of the European Cup competition has taken place in the EHF Headquarters in Vienna
27.02.2017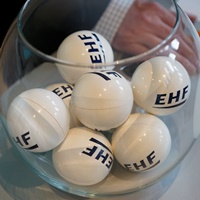 NEWS REPORT: Draws for both the quarter-finals and semi-finals to take place in EHF headquaters on Tuesday 28 February
26.02.2017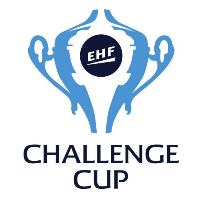 ROUND REVIEW - A 13 goal win on Sunday made Dutch side JMS Hurry-Up one of the four last teams to qualify for the quarter-finals of the Men´s Challenge Cup after overturning an 11-goal deficit.
24.02.2017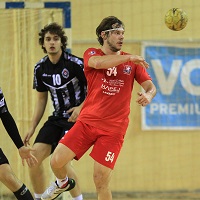 ROUND PREVIEW: The fight is on for the last four quarter-final spots in the Men's Challenge Cup this weekend after four teams already made it through last week.
19.02.2017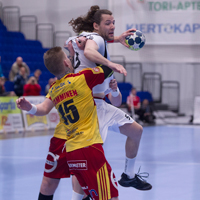 DAY REVIEW: Defending Men's EHF Cup champions Frisch Auf Göppingen had to fight for an away win against Porto on Sunday
19.02.2017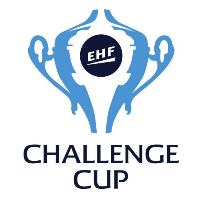 ROUND REVIEW: Turda, Dudelange, Sporting and Valur are the first four Men's Challenge Cup quarter-finalists.