06.05.2016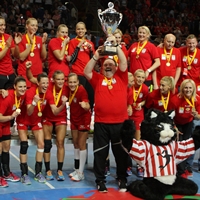 MATCH REVIEW: The Hungarian team left no doubt in their home game in the Women's EHF Cup final against TuS Metzingen.
06.05.2016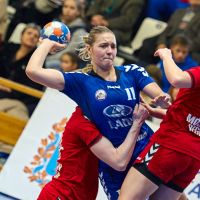 CUP WINNERS' CUP FINAL PREVIEW: After dominating great parts of the first leg, Handball Club Lada still see themselves being four goals down ahead of the return match in Togliatti.
05.05.2016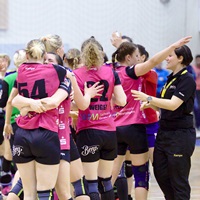 SEMI-FINAL PREVIEW: Equalising Metzingen's 28:26 lead from the first leg of the Women´s EHF Cup final does not seem impossible.
05.05.2016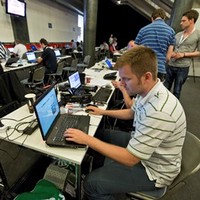 NEWS REPORT: Accreditation deadline has been extended until Friday 6 May.
06.05.2016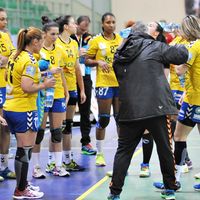 FINAL PREVIEW: Rocasa Gran Canaria are close to their first European trophy ahead of hosting Kastamonu in the second leg of the Women's Challenge Cup Final.
05.05.2016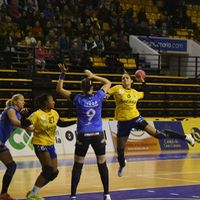 NEWS FEATURE: With a four-goal lead after the first-leg Women's EHF Challenge Cup Final, the 22-year-old knows Rocasa Gran Canaria ACE are close to claiming the title on Saturday.