13.10.2015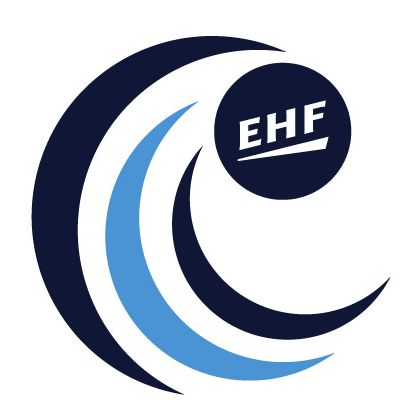 Applications open to host the fourth edition of the Men's EHF Cup Finals on 14/15 May 2016
12.10.2015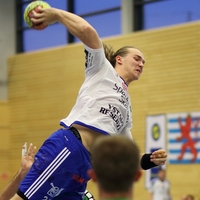 ROUND REVIEW: The first leg of EHF Cup Round 2 saw an impressive performance from the 18-year-old Swedish left back.
12.10.2015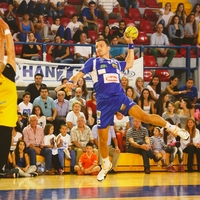 ROUND REVIEW: The Men's Challenge Cup started with four matches this weekend, at the end of which four players have already hit the net 10 times.
09.10.2015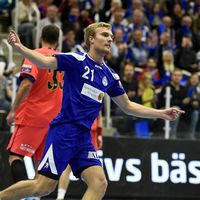 ROUND PREVIEW: Swedish runners-up enter EHF Cup as Round 2 throws off
09.10.2015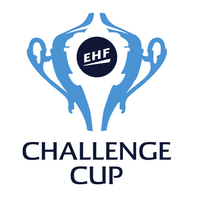 PREVIEW: Long-awaited comback for Slovakian and Bulgarian sides this weekend
05.10.2015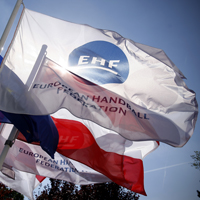 OFFICIAL STATEMENT: Court of Handball has suspended the player of Varazdin for one game following his unsportsmanlike conduct in the EHF Cup.