28.11.2014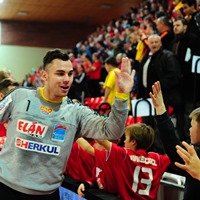 ROUND PREVIEW: The remaining nine places in the Last 16 of the Men´s Challenge Cup be taken this weekend.
27.11.2014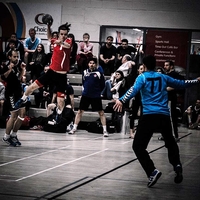 NEWS REPORT: Warrington preparing to host the first Challenge Cup games on British soil with a double header this weekend
27.11.2014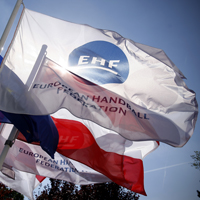 OFFICIAL STATEMENT: The Serbian line player has been suspended for three games and fined ?2,000 following his unsportsmanlike conduct in the Men's EHF Cup qualifier.
26.11.2014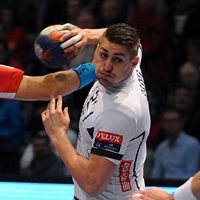 ROUND PREVIEW: The 16 teams for the group phase of the Men's EHF Cup to be found this weekend.
25.11.2014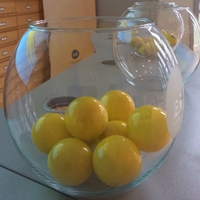 NEWS REPORT: The 2011 and 2012 winners FTC Rail Cargo Hungaria face a Norwegian hurdle in the Cup Winners' Cup Last 16, while record EHF Champions League winners Hypo will visit the Balaton Lake.
25.11.2014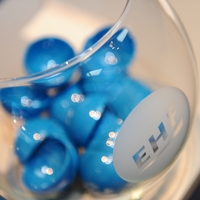 NEW REPORT: While Lada Togliatti will play with Team Tvis Holstebro in the Women's EHF Cup Last 16, Bayer Leverkusen will lock horns with well-known faces from the German bundesliga.