20.05.2018

PLACEMENT MATCH REVIEW: A quartet of match winners earn the hosts of the EHF Cup Finals a 10-goal win against the dethroned defending champions.
20.05.2018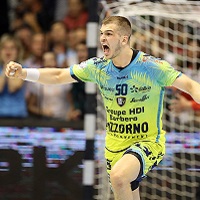 FINAL PREVIEW: Saint-Raphael want to continue their dream in Magdeburg, while Berlin coach Petkovic and goalkeeper Heinevetter hope for their third EHF Cup title.
19.05.2018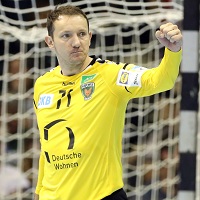 SEMI-FINAL REVIEW: The EHF Cup 2014/15 winners take revenge for last year's final defeat against Göppingen, setting up a clash versus Saint-Raphael to decide the title.
18.05.2018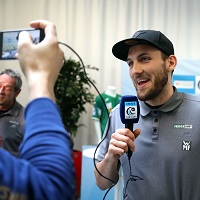 FEATURE: The four teams gather for the media day prior to the Ottostadt Magdeburg EHF Cup Finals in GETEC Arena, sharing their last thoughts before throw-off on Saturday.