23.04.2017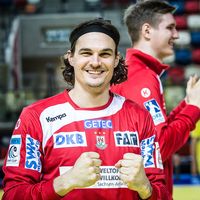 QUARTER-FINAL REVIEW: SC Magdeburg took a huge step towards the LIQUI MOLY EHF Cup Finals with their seven-goal win in Spain Sunday evening.
21.04.2017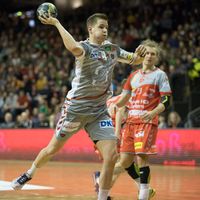 ROUND PREVIEW: Six hopeful teams play the first leg of their Men's EHF Cup quarter-final this weekend. Their aim is to join host Frisch Auf Göppingen in the LIQUI MOLY EHF Cup Finals in May.
20.04.2017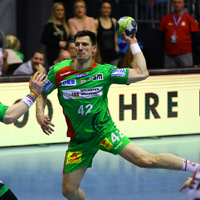 FEATURE: SC Magdeburg hope to end their bad run of quarter-finals to make it to their first-ever LIQUI MOLY EHF Cup Finals.
12.04.2017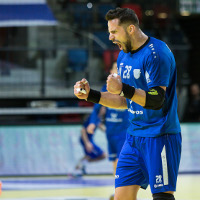 NEWS REPORT: The Men's EHF Cup Quarter-finals will take place on 22, 23 and 29 April, including two matches on ehfTV.com.