Four teams stand two hours from EHF Cup glory
This is the second time the EHF Cup Finals comes to Nantes and the expectation among both players and fans is even higher than it was three years ago.
Thierry Anti, who is coaching the hosts HBC Nantes, is expecting "a hard battle between the four teams, who are, level-wise, very equal. We might be branded as favourites against Granollers, but nothing's done so far, we have to play to our maximum potential."
After losing the final to Rhein-Neckar Löwen back in 2013, his guys have another chance to go to the final and will face Spanish side Granollers, who, in the words of Marc Canellas, "is not here on some kind of vacation.
"People might not have expected us at this level, but now that we're here, we'll give it a go." Both teams report a fully fit squad and will be competing for a final ticket from 14:45 CET, live on ehfTV.com.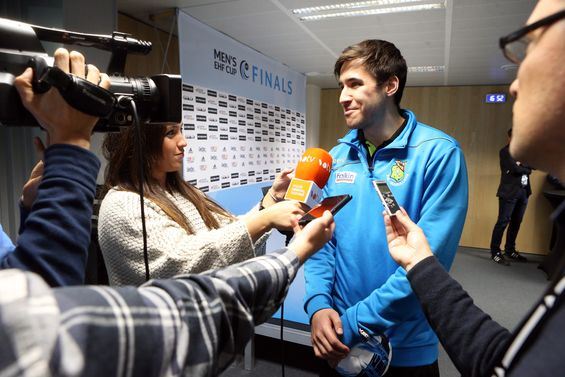 The following semi-final will see the other French side present in Nantes, Chambéry, face Germany's Göppingen.
The Germans were already in Nantes three years ago, in 2013, for the first EHF Cup finals and Primoz Prost, the Slovakian goalkeeper who played then, thinks they have a better chance this time around.
"The four teams are more on the same level than they were in 2013. We've all got chances to win the trophy, even though Chambéry are quite difficult to beat."
His club have already lifted the EHF Cup many times in the past, the last one being in 2012. Chambéry, on the other hand, are playing the first European semi-final of the club's history and it gives them an even greater motivation, but no more pressure.
"We try to see all this as pure fun" says right back Melvyn Richardson. "Of course we want to win it, but the semi-final will be our first goal. Göppingen are used to these kinds of battles, nothing will be easy, but nothing has been in this campaign so far. That's what you expect from European games."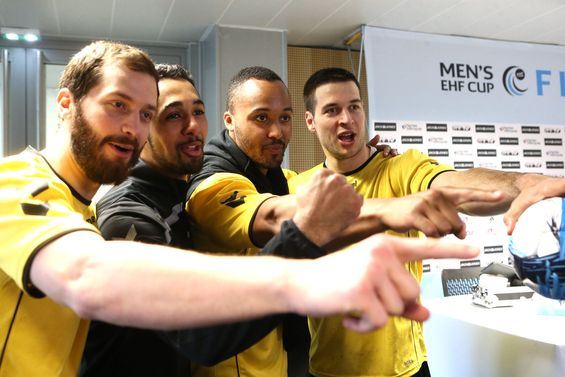 Author: Kevin Domas / cor