07.05.2016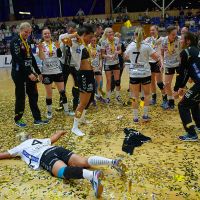 MATCH REVIEW: Team Tvis Holstebro beat HC Lada Toglianni for the second time and won the last edition of the Cup Winners´Cup
06.05.2016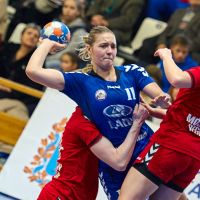 CUP WINNERS' CUP FINAL PREVIEW: After dominating great parts of the first leg, Handball Club Lada still see themselves being four goals down ahead of the return match in Togliatti.
05.05.2016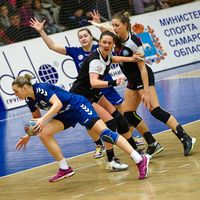 NEWS FEATURE: Lada's young leader and the rising star of Russian handball hopes her team will make a comeback at home to win the Cup Winners' Cup.
28.04.2016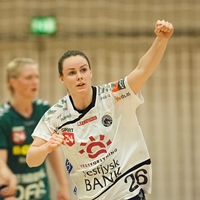 FINAL PREVIEW: For the fifth time Team Tvis Holstebro and Handball Club Lada Togliatti will face off, but this time, the EHF Women's Cup Winners' Cup is at stake.