18.04.2017

DRAW REVIEW: HC Lokomotiva Zagreb will host the first leg of the Women's Challenge Cup Final on 6/7 May.
09.04.2017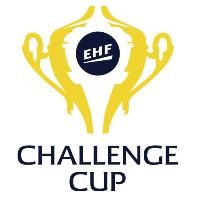 MATCH REVIEW: After an evenly matched first leg last Saturday, Lokomotiva Zagreb cruised to an 11 goal win in the second leg of the tie against Virto/Quintus.
08.04.2017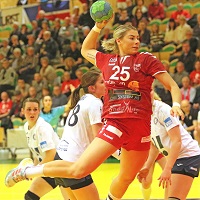 DAY REVIEW: After a 12-goal win against Sokol Poruba, Höör are very close to the Women's Challenge Cup final, while the other semi-final between Zagreb and Quintus remains completely open.
07.04.2017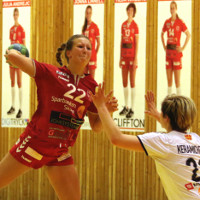 ROUND REVIEW: One of the finalists of the Women's Challenge Cup will be known already Sunday evening, as the double header in the semi-finals will be over.