10.04.2015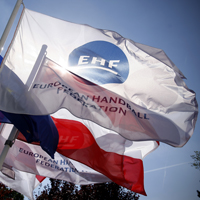 OFFICIAL STATEMENT: Court of Handball sanctioned the Turkish side for spectators behaviour during the Challenge Cup match against Szczecin.
13.03.2015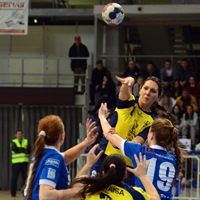 ROUND PREVIEW: Two second legs and two double headers will determine the teams in the semi-finals of the Women's Challenge Cup.
10.03.2015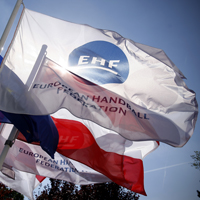 OFFICIAL STATEMENT: The Turkish team will miss their player in the first leg of the Women's Challenge Cup Quarter-final against Pogon.
16.02.2015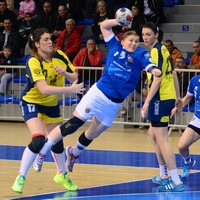 ROUND REVIEW: ZRK Naisa Nis and Ardesen GSK have clinched their Women's Challenge Cup quarter-final berths after two hotly contested double-headers