27.05.2017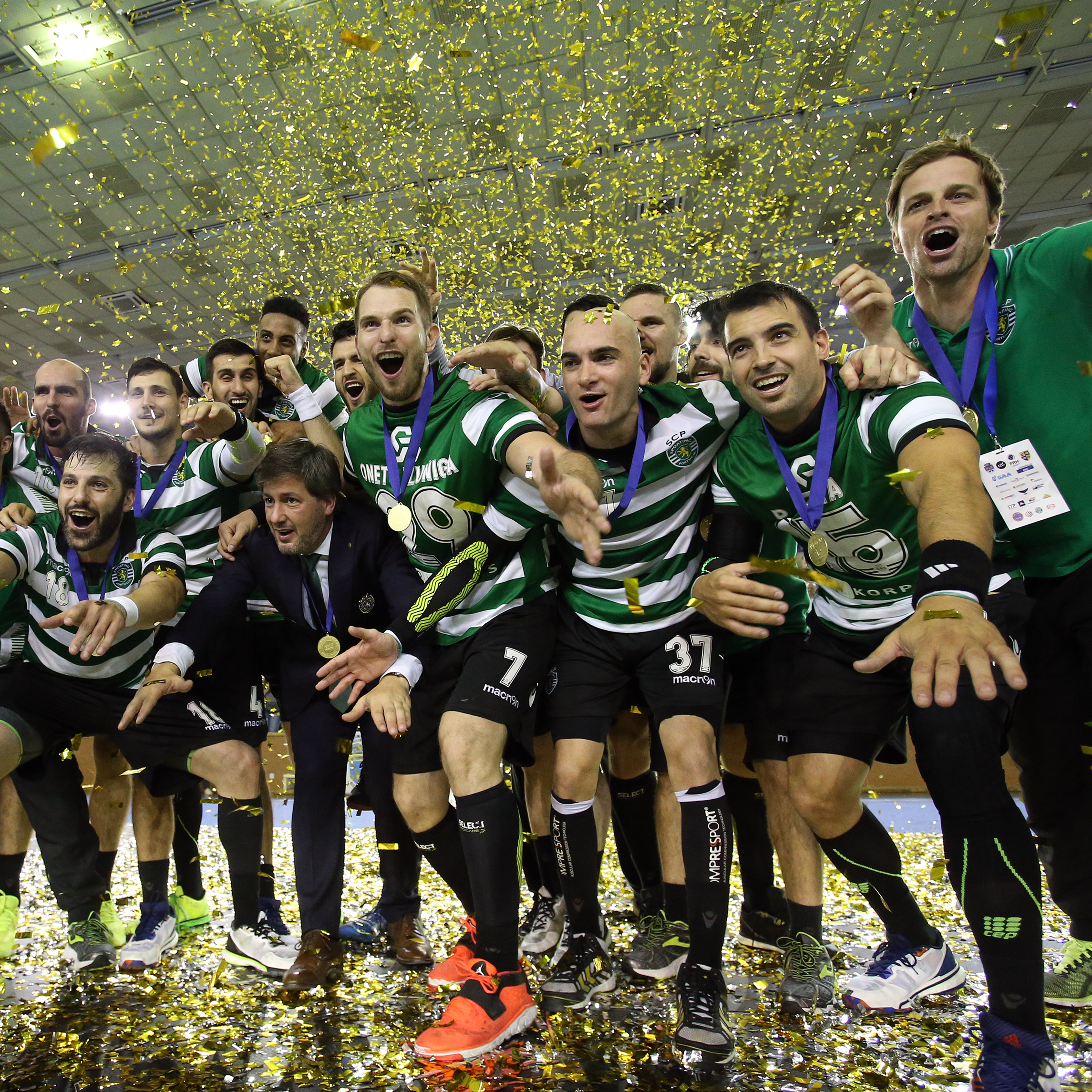 FINAL, SECOND LEG REVIEW: Backed by a huge lead from the first leg, the Portuguese side never saw their cup victory in danger against Potaissa Turda and won the final 67:52 on aggregate.
26.05.2017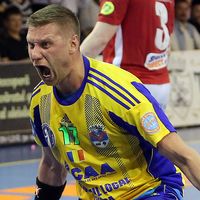 FINAL PREVIEW: In the semi-final of the Men's Challenge Cup, AHC Potaissa Turda managed to come back from an eight-goal deficit. They will need to attempt a similar feat against Sporting CP in the second leg of the final.
21.05.2017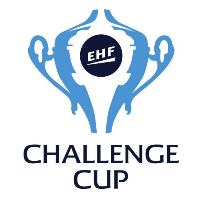 FINAL, FIRST LEG REVIEW: Sporting CP emerged as the clear favourites to win the Challenge Cup trophy with a emphatic win over AHC Potaissa Turda.
18.05.2017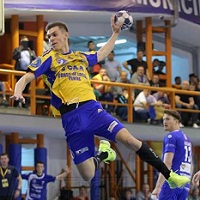 FINAL, FIRST LEG PREVIEW: Both final matches will be shown live on ehfTV.com.