Lindboe's 16 goals help Arendal to comeback win
When André Lindboe decided to leave Norwegian champions Elverum HH, there was some confusion where he would end up. In the end, another Norwegian club, OIF Arendal, got the left wing's signature and this weekend the club from Southern Norway had every reason to enjoy the deal.

The 29-year-old former Norwegian international scored 16 times from 19 attempts as Arendal defeated Selka Eskisehir Hentbol SK from Turkey 41:29.

That result was more than enough to make up for Arendal's 34:28 defeat in the first match, to the delight of 1,852 specators in the Sparebanken Sör Amfi Arena. Jihed Jaballah scored 10 times for the visitors.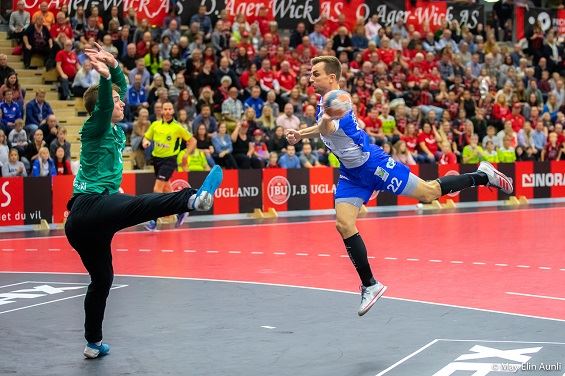 Arendal will meet another Turkish opponent in the next round, Göztepe SK.

An even bigger win was recorded in Dudelange, Luxembourg, where HB Dudelange won 41:13 against Imedi Telavi from Georgia. The huge win came the day after a more modest 32:25 for the home team in the first leg of the double-header.

Dudelange can now prepare for Russian side HC Neva SPb in the next round.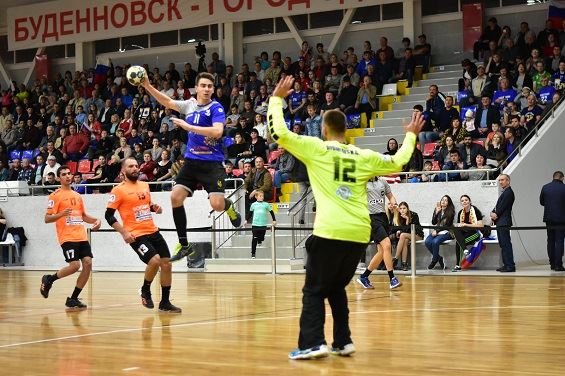 Another Russian side, Dynamo-Victor, are also through to the third round after clearly winning their double-header this weekend. On home court in Stavropol, Dynamo won the first leg 38:19 against Greek A.C. Diomidis Argous on Saturday before winning 32:28 the following day after leading 20:10 late in the first half.

Dynamo will get Dutch opposition from HV KRAS Volendam in Round 3.

ZNTU-ZAB Zaporozhye can prepare for two matches against AG SGS Ramat Hahron from Israel in the third round. In another double-header, the Ukrainian team eliminated KH Prishtina from Kosovo without much trouble: 32:19 on Saturday, 36:25 on Sunday.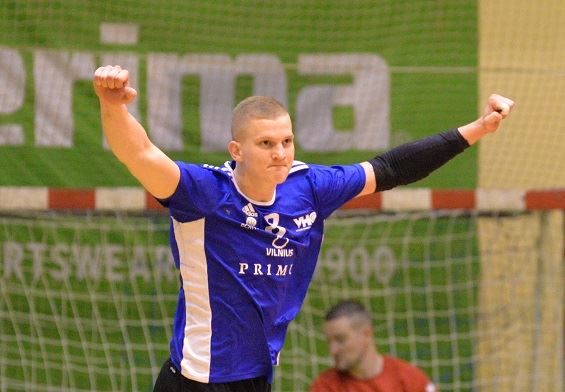 VHC Sviesa Vilnius won the Lithuanian derby this weekend against Granitas-Karys. After winning 24:22 in Kaunas Saturday, the team from the capital won 33:26 at home Sunday and are now looking forward to taking on Bodø HK.
Author: Peter Bruun / ew