17.09.2017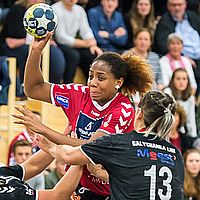 QUALIFICATION ROUND REVIEW: After losing the first leg against Galytchanka, Morrenhof Jansen Dalfsen had a strong win in the second leg which sees them through, while ZRK Medicinar, BNTU-BelAZ Minsk, and many others, also secured access to Qualification Round 2 of the Women's EHF Cup, in closely contested matches.
11.09.2017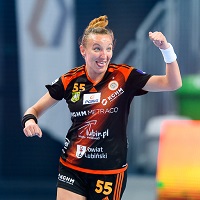 ROUND REVIEW: The new season of the Women's EHF Cup began with five double-headers and the first legs of three other ties
08.09.2017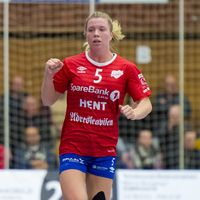 ROUND PREVIEW: The first qualification matches for the Women's EHF Cup take place this weekend, with 14 tickets for Round 2 to be decided.
18.07.2017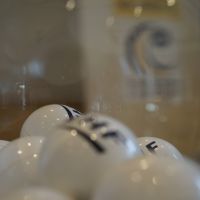 DRAW REVIEW: First two playing rounds in the Women's EHF Cup have been drawn at the EHF Office
18.07.2017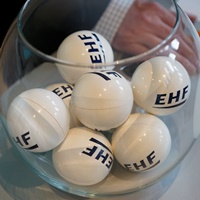 DRAW REVIEW: The reigning Women's Challenge Cup winners from Croatia were among the teams drawn in the big European Cups draw on Tuesday.
10.07.2017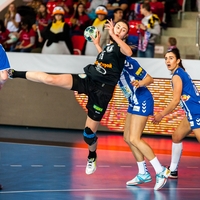 NEWS REPORT: The European Handball Federation has released the playing systems and seeding lists for the 2017/18 Women's EHF Cup and Challenge Cup.
31.05.2017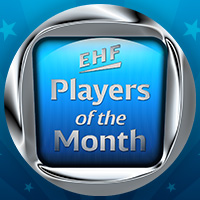 NEWS REPORT: A brilliant finish to the Women's EHF Champions League, and a stellar performance for Norway in the Men's EHF EURO Qualifiers, respectively earned Anita Görbicz and Sander Sagosen the EHF Player of the Month award for May.
13.05.2017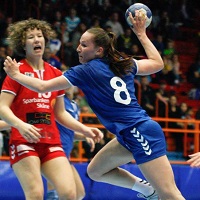 FINAL, SECOND LEG REVIEW: HC Lokomotiva Zagreb finally claimed a title in what was their third European final, winning the Women's Challenge Cup after a three-goal away win in the second leg against H 65 Höörs HK.