13.03.2018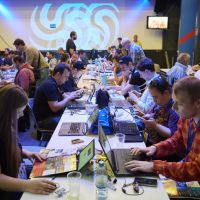 NEWS REPORT: All media professionals can submit their accreditation requests for the VELUX EHF FINAL4, Women's EHF FINAL4 and Ottostadt Magdeburg EHF Cup Finals.
12.03.2018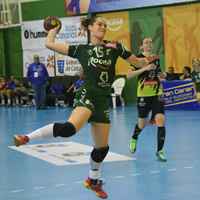 ROUND REVIEW: Ardesen GSK will play their first Women's Challenge Cup semi-final after a nailbiting tie with Kristianstad, while Gran Canaria make it easier against Zagnosspor
12.03.2018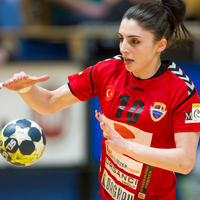 QUARTER-FINAL REVIEW: Kastamonu became the fourth semi-finalist of the Women's EHF Cup following a home win against Zalau
10.03.2018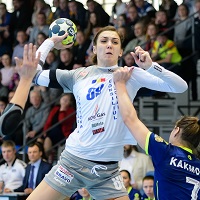 QUARTER-FINAL REVIEW: Craiova cause a sensation in Togliatti, beating Lada and progressing to the semi-finals, while Viborg and Vipers defend the advantage gained in the first-leg matches
09.03.2018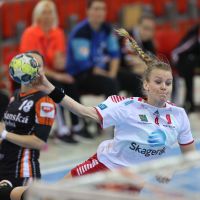 PREVIEW: The four best teams of the current Women's EHF Cup season will be known after the weekend's quarter-final second legs.
09.03.2018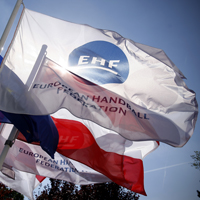 OFFICIAL STATEMENT: Court of Handball has suspended the head coach of HC Zalau for two matches following his unsportmanlike behaviour in the first leg against Kastamonu.
09.03.2018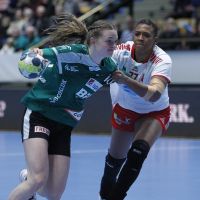 FEATURE: The ongoing quarter-final tie between Larvik and Viborg HK in the Women´s EHF Cup is loaded with tradition and history due to the many Champions League matches between the two teams in the past.
09.03.2018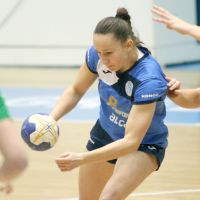 ROUND PREVIEW: After Perla Lublin qualified already last weekend, the last three semi-final tickets in the Women's Challenge Cup are up for grabs this weekend.