21.05.2018

FINAL REVIEW: After losing the Men's Challenge Cup Final last year, the Romanian side have lifted the trophy this season despite a defeat against Athens in the return leg of the final
21.05.2018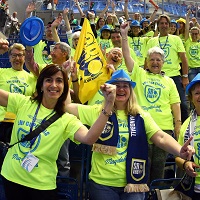 NEWS REPORT: Full arena, perfect organisation – hosts SC Magdeburg, EHF Marketing and the EHF draw their conclusions on the EHF Cup Finals 2018.
20.05.2018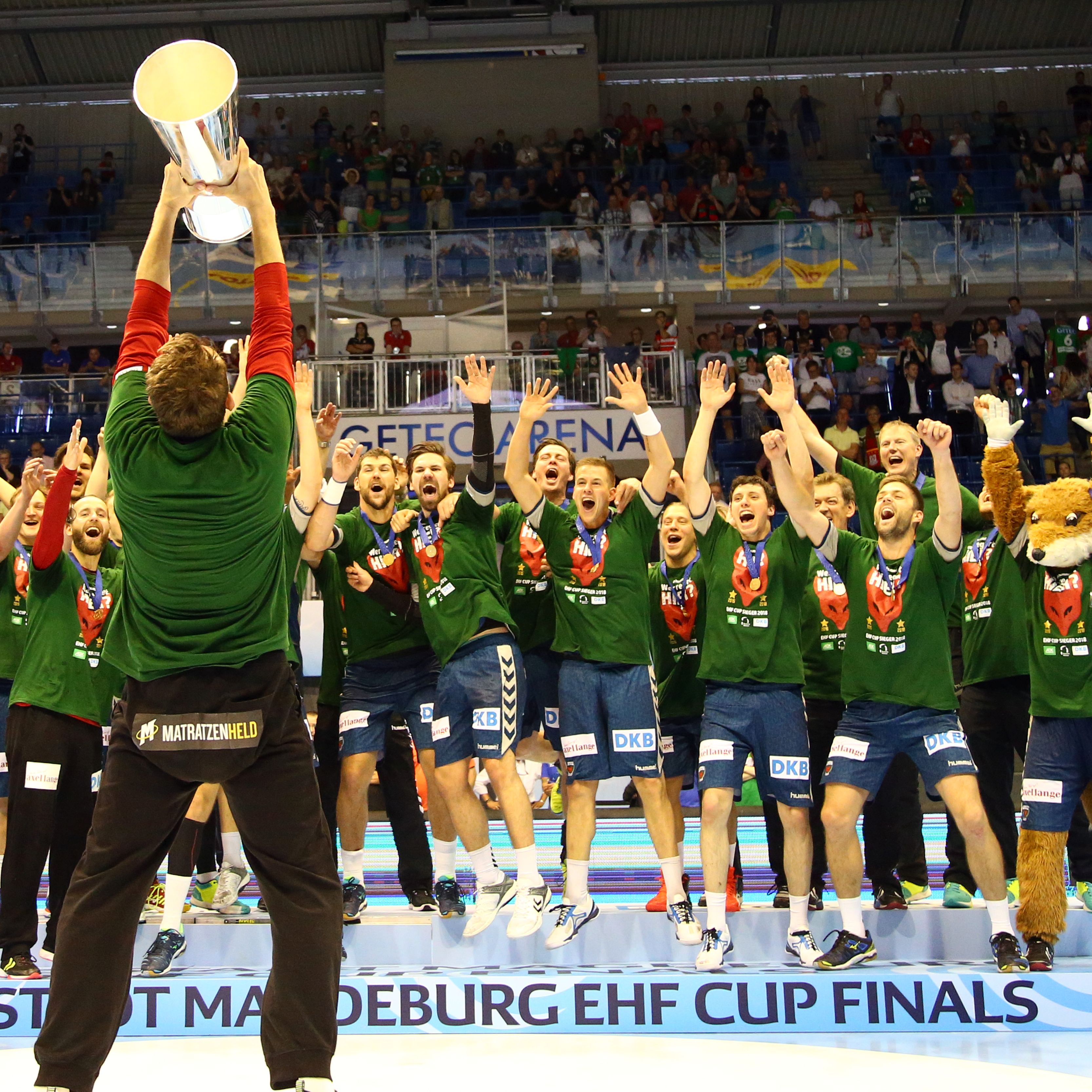 FINAL REVIEW: Thanks to 17 saves from Silvio Heinevetter, the 'Foxes' extend the series of German success as they defeat Saint-Raphael after a hard-fought 60 minutes.
20.05.2018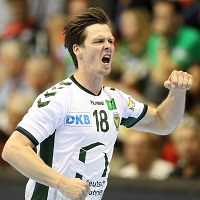 FEATURE: Marko Bezjak is awarded MVP of the Ottostadt Magdeburg EHF Cup Finals, Mihai Popescu is named best goalkeeper, and Hans Lindberg finishes as top scorer again.
20.05.2018

PLACEMENT MATCH REVIEW: A quartet of match winners earn the hosts of the EHF Cup Finals a 10-goal win against the dethroned defending champions.
20.05.2018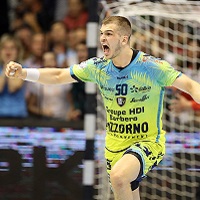 FINAL PREVIEW: Saint-Raphael want to continue their dream in Magdeburg, while Berlin coach Petkovic and goalkeeper Heinevetter hope for their third EHF Cup title.
19.05.2018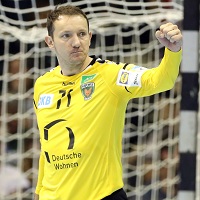 SEMI-FINAL REVIEW: The EHF Cup 2014/15 winners take revenge for last year's final defeat against Göppingen, setting up a clash versus Saint-Raphael to decide the title.
19.05.2018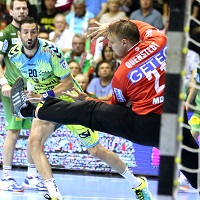 SEMI-FINAL REVIEW: Goalkeeper Popescu and top scorer Caucheteux shine as the French side end Magdeburg's hopes for a fourth EHF Cup title