31.05.2017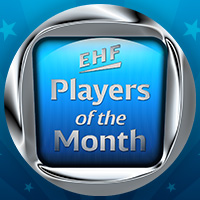 NEWS REPORT: A brilliant finish to the Women's EHF Champions League, and a stellar performance for Norway in the Men's EHF EURO Qualifiers, respectively earned Anita Görbicz and Sander Sagosen the EHF Player of the Month award for May.
27.05.2017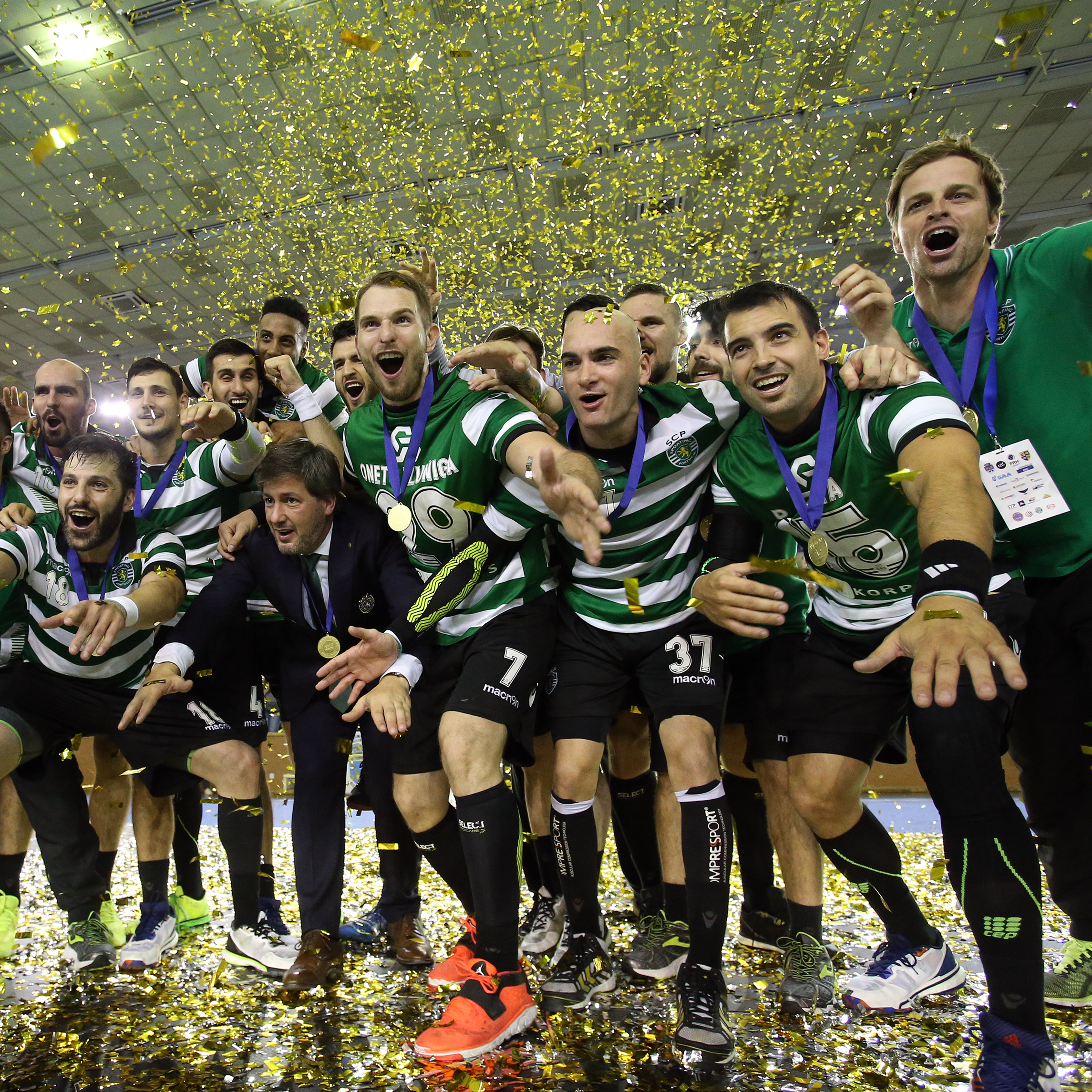 FINAL, SECOND LEG REVIEW: Backed by a huge lead from the first leg, the Portuguese side never saw their cup victory in danger against Potaissa Turda and won the final 67:52 on aggregate.
26.05.2017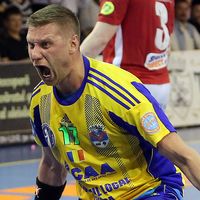 FINAL PREVIEW: In the semi-final of the Men's Challenge Cup, AHC Potaissa Turda managed to come back from an eight-goal deficit. They will need to attempt a similar feat against Sporting CP in the second leg of the final.
22.05.2017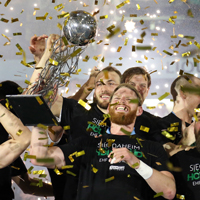 FINAL REVIEW: LIQUI MOLY EHF Cup Finals hosts Frisch Auf Göppingen defend their title to win a record fourth trophy
22.05.2017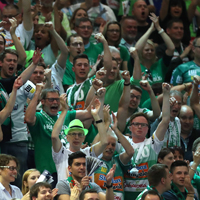 FEATURE: Frisch Auf Göppingen's manager and EHF Marketing managing director highly satisfied with the final outcome of the LIQUI MOLY EHF Cup Finals
21.05.2017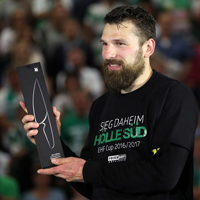 FEATURE: Prost awarded best goalkeeper, Kaufmann MVP, Berlin wing top scorer
21.05.2017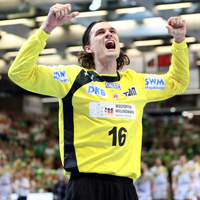 PLACEMENT MATCH 3/4 REVIEW: Magdeburg take third position after first ever shoot-out at the LIQUI MOLY EHF Cup Finals, beating Saint-Raphael 32:31.
21.05.2017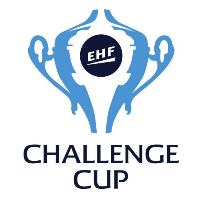 FINAL, FIRST LEG REVIEW: Sporting CP emerged as the clear favourites to win the Challenge Cup trophy with a emphatic win over AHC Potaissa Turda.