22.03.2017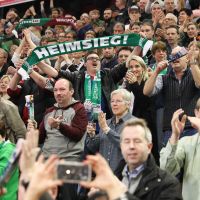 NEWS REPORT: Fans can secure now their places in the EWS Arena for one of this season's highlights
21.03.2017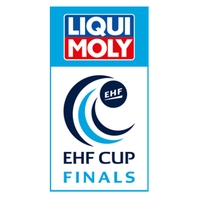 PRESS RELEASE: New title sponsor for Men's EHF Cup Finals announced ahead of start of ticket sales for the event to be played in Göppingen on 20/21 May 2017
12.03.2017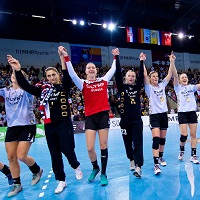 QUARTER-FINAL REVIEW: Bietigheim and Metzingen defend their advantages from the first leg, while Nykøbing edge Randers in a Danish derby to advance to the semi-finals.
12.03.2017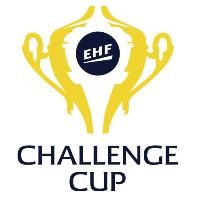 DAY REVIEW - A three-goal win at home against Lokomotiva Zagreb was not enough for reigning Women's Challenge Cup champions Rocasa Gran Canaria to reach the semi-final of the competition.
12.03.2017

DAY REVIEW: Two of Sunday's three Men's EHF Cup matches ended in double-digit victories for the home teams, while Füchse got a useful away win.
11.03.2017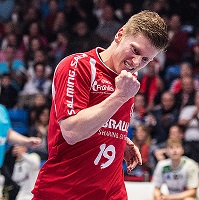 DAY REVIEW: MT Melsungen avenged their defeat against Anaitasuna last weekend with a clear home win, while Grundfos Tatabanya took their second successive victory against KIF Kolding Kobenhavn in the Men's EHF Cup on Saturday.