17.09.2017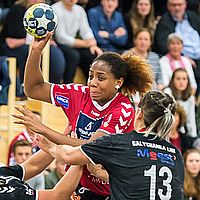 QUALIFICATION ROUND REVIEW: After losing the first leg against Galytchanka, Morrenhof Jansen Dalfsen had a strong win in the second leg which sees them through, while ZRK Medicinar, BNTU-BelAZ Minsk, and many others, also secured access to Qualification Round 2 of the Women's EHF Cup, in closely contested matches.

11.09.2017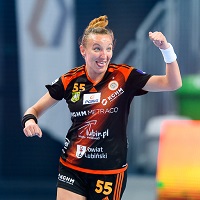 ROUND REVIEW: The new season of the Women's EHF Cup began with five double-headers and the first legs of three other ties

08.09.2017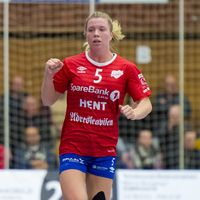 ROUND PREVIEW: The first qualification matches for the Women's EHF Cup take place this weekend, with 14 tickets for Round 2 to be decided.

18.07.2017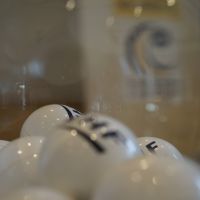 DRAW REVIEW: First two playing rounds in the Women's EHF Cup have been drawn at the EHF Office

10.07.2017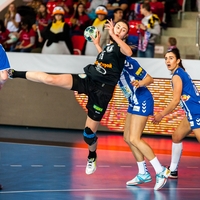 NEWS REPORT: The European Handball Federation has released the playing systems and seeding lists for the 2017/18 Women's EHF Cup and Challenge Cup.

13.05.2017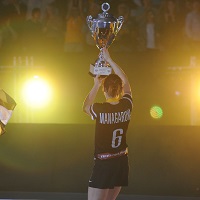 FINAL, SECOND LEG REVIEW: Rostov-Don earned another victory against SG BBM Bietigheim and won the Women's EHF Cup for the first time in the club's history.

12.05.2017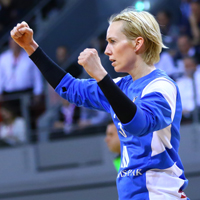 INTERVIEW: A maiden European title for Rostov-Don would be particularly sweet for goalkeeper Katrine Lunde ahead of her move back to Norway this summer.

11.05.2017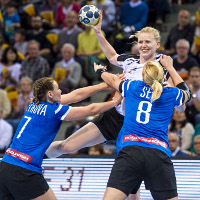 FINAL, SECOND LEG PREVIEW: Rostov-Don are expected to capitalise on their away victory and to claim the Women's EHF Cup on home court, but SG BM Bietigheim still hope to turn things around