13.05.2017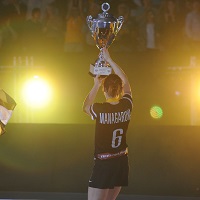 FINAL, SECOND LEG REVIEW: Rostov-Don earned another victory against SG BBM Bietigheim and won the Women's EHF Cup for the first time in the club's history.
12.05.2017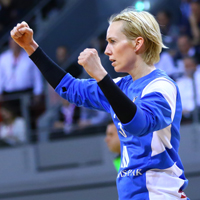 INTERVIEW: A maiden European title for Rostov-Don would be particularly sweet for goalkeeper Katrine Lunde ahead of her move back to Norway this summer.
11.05.2017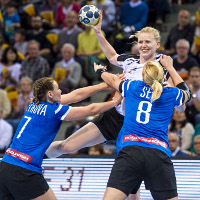 FINAL, SECOND LEG PREVIEW: Rostov-Don are expected to capitalise on their away victory and to claim the Women's EHF Cup on home court, but SG BM Bietigheim still hope to turn things around
07.05.2017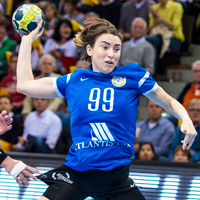 FINAL, FIRST LEG REVIEW: A strong performance in the second half helped Rostov-Don to beat SG BBM Bietigheim in Germany in the first leg of the Women's EHF Cup final.