12.03.2017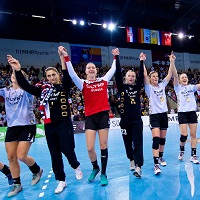 QUARTER-FINAL REVIEW: Bietigheim and Metzingen defend their advantages from the first leg, while Nykøbing edge Randers in a Danish derby to advance to the semi-finals.
09.03.2017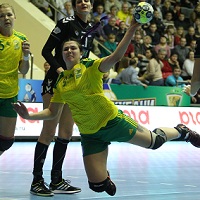 QUARTER-FINAL PREVIEW: Rostov-Don are close to the semi-final after the first-leg win in Brest, while their country-fellows Kuban face a much bigger challenge in their home game against SG BBM Bietigheim.
05.03.2017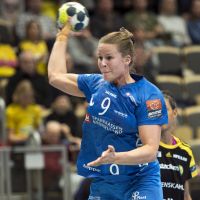 QUARTER-FINALS REVIEW: SG BBM Bietigheim beat Kuban by a comfortable margin, and Randers HK defeat Nykobing Falster in the Women's EHF Cup Quarter-finals on Sunday.
02.03.2017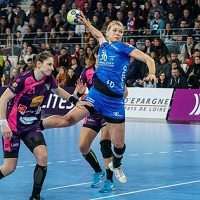 QUARTER-FINAL PREVIEW: Eight clubs feature in a promising first knockout round of the Women's EHF Cup this weekend.