25.09.2017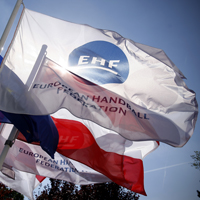 OFFICIAL STATEMENT: The Court of Handball has imposed a ban on the Kriens-Luzern player following an incident in the qualification round 1 of the Men's EHF Cup.
08.09.2017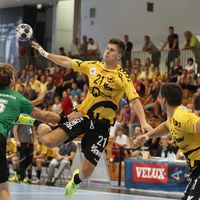 ROUND PREVIEW: With five teams already through to Qualification Round 2 of the Men's EHF Cup, 10 more will follow this weekend.
27.11.2016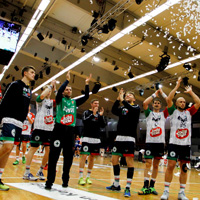 DAY REVIEW: Cocks become the first Finnish team ever in an EHF Cup Group Phase. On Sunday, the Finnish champions qualified together with Danish HC Midtjylland and Portuguese S. L. Benfica as the last teams for the group stage.