26.03.2017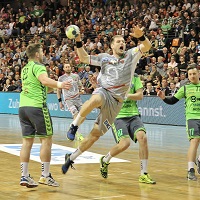 DAY REVIEW: As the hosts, Frisch Auf Göppingen have gone through to the LIQUI MOLY EHF Cup Finals, while Füchse won their group and qualified for the quarter-finals.
12.03.2017

DAY REVIEW: Two of Sunday's three Men's EHF Cup matches ended in double-digit victories for the home teams, while Füchse got a useful away win.
07.03.2017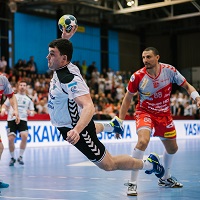 ROUND PREVIEW: All teams in the various groups of the Men's EHF Cup Group Phase have met each other once, and now prepare for the second-leg clashes with the first match of the week on Wednesday.
01.03.2017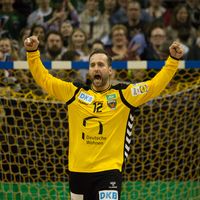 MATCH REVIEW - Füchse Berlin had no problems winning the big game at the top of Group A, defeating GOG 37:29.