19.04.2015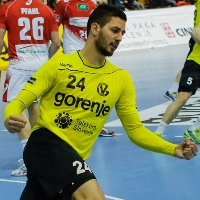 ROUND REVIEW: Skjern, Hamburg and Gorenje Velenje advanced to the Men's EHF Cup Finals, but did so in contrasting fashions.
11.04.2015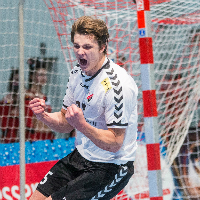 EHF CUP ROUND REVIEW: 41-year-old coach makes comeback in strong Saturday for Scandinavian teams.
09.04.2015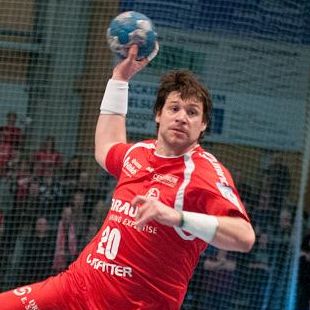 INTERVIEW: For 2012 EHF Cup winner Momir Rnic another EHF Cup finals would be the perfect end of Melsungen's first season on the international stage
24.03.2015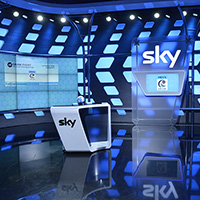 NEWS REPORT: 2013 VELUX EHF Champions League winners will take on the Swedish side, while their bundesliga rivals MT Melsungen were put together with Skjern Haandbold by the Men's EHF Cup Quarter-final Draw.