GOG bow out with clear win
The group phase of the Men's EHF Cup finished on Sunday, with Danish side GOG ending their first European campaign in seven years with a five-goal away win against the European debutants from Ribnica.

• GOG finish third, while Ribnica rank fourth in Group A
• Ribnica end their first-ever European group phase campaign with zero points
• Tobias Möller scores 10 goals for GOG, while Jan Grebenc tallies eight for Ribnica

GROUP A
RD Riko Ribnica (SLO) vs GOG (DEN) 31:36 (14:17)

The match did not affect any of the quarter-final berths or the final standings in the group. GOG's last hope to reach the quarter-finals was extinguished with the results of Saturday's matches, while Ribnica had lost their chance to proceed long ago.

GOG never really left any doubt that they were going to bow out with a win, leading all the way from 2:0 at the start and recording a three-goal lead at half-time. GOG held their biggest advantage at seven goals a couple of times in the second half.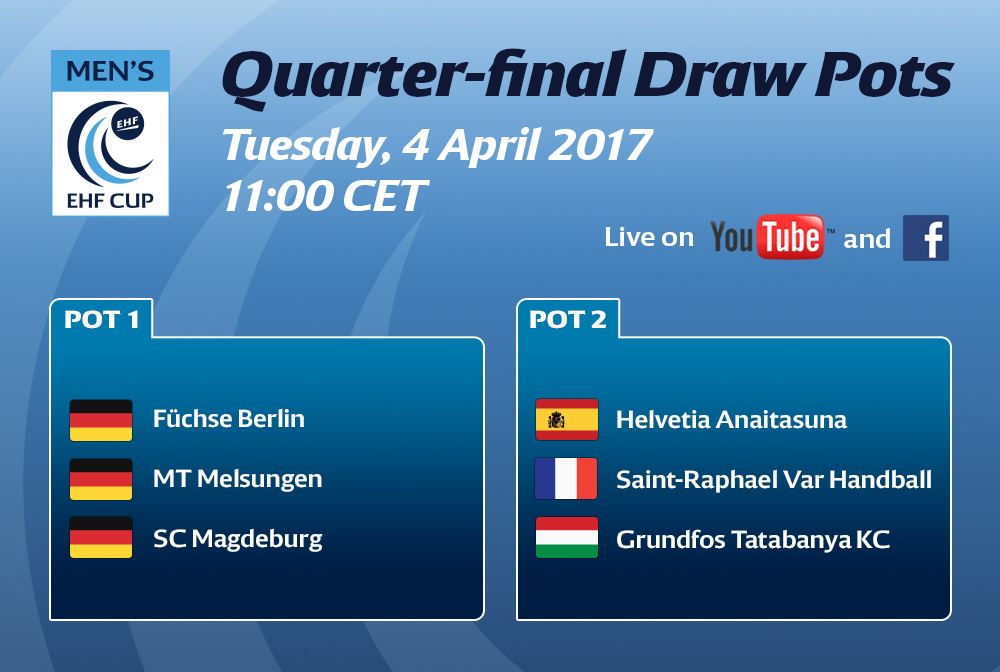 Experienced playmaker Tobias Möller – originally a left wing – scored 10 goals for GOG to help settle the team into third in the group with six points.

Left wing Jan Grebenc scored eight times for Ribnica, who finish their first European adventure in the history of the club in fourth position with zero points.
Author: Peter Bruun / cg