07.05.2016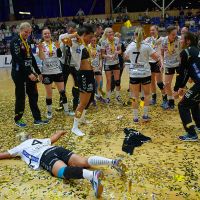 MATCH REVIEW: Team Tvis Holstebro beat HC Lada Toglianni for the second time and won the last edition of the Cup Winners´Cup

06.05.2016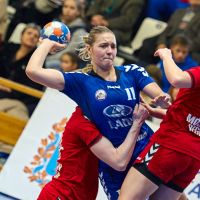 CUP WINNERS' CUP FINAL PREVIEW: After dominating great parts of the first leg, Handball Club Lada still see themselves being four goals down ahead of the return match in Togliatti.

05.05.2016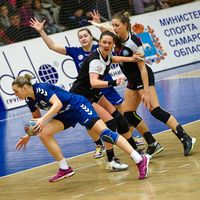 NEWS FEATURE: Lada's young leader and the rising star of Russian handball hopes her team will make a comeback at home to win the Cup Winners' Cup.

01.05.2016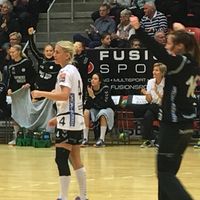 FINAL REVIEW: Lada were leading by six goals away against Team Tvis Holstebro but lost by four in the first leg of this final tie

28.04.2016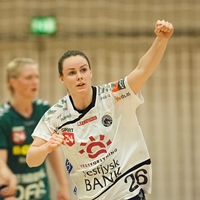 FINAL PREVIEW: For the fifth time Team Tvis Holstebro and Handball Club Lada Togliatti will face off, but this time, the EHF Women's Cup Winners' Cup is at stake.

12.04.2016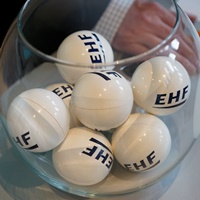 NEWS REPORT: The last edition of the Women's Cup Winners Cup before its merging with the Women's EHF Cup will be decided on court of its 2002 holders in Togliatti, Russia.

10.04.2016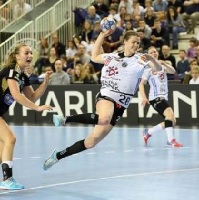 SEMI-FINAL REVIEW: The final in the Women's Cup Winners' Cup will be a Russian-Danish affair as Handball Club Lada and Team Tvis Holstebro both qualified in convincing style this weekend

08.04.2016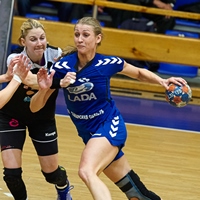 SEMI-FINAL PREVIEW: Both home teams are trying to catch up four goals this weekend in the second leg of the Cup Winners' Cup semi-final.