08.05.2016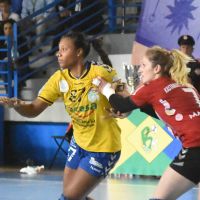 FINAL REVIEW: Rocasa Gran Canaria win the Women's Challenge Cup after another four goal win against Kastamonu.
06.05.2016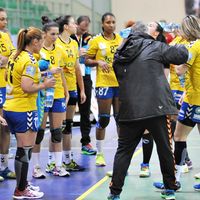 FINAL PREVIEW: Rocasa Gran Canaria are close to their first European trophy ahead of hosting Kastamonu in the second leg of the Women's Challenge Cup Final.
05.05.2016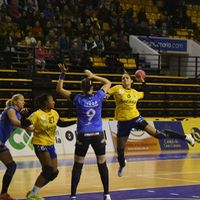 NEWS FEATURE: With a four-goal lead after the first-leg Women's EHF Challenge Cup Final, the 22-year-old knows Rocasa Gran Canaria ACE are close to claiming the title on Saturday.
01.05.2016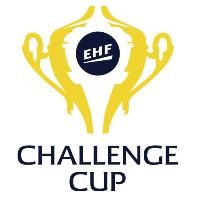 FINAL REVIEW: Rocasa Gran Canaria dominate the first leg of the Women's Challenge Cup final away against Kastamonu