10.05.2015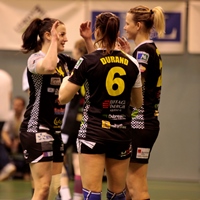 The French side fend off a late comeback to lift the Challange Cup in front of a packed arena in Bordeaux

08.05.2015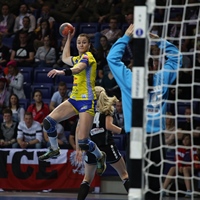 PREVIEW: The coaches of Union Mios Biganos-Begles and Pogon Baltica Szczecin are both optimistic before return match.

03.05.2015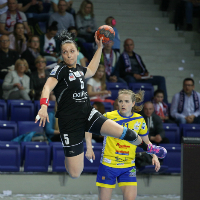 FINAL MATCH REVIEW: Mios managed to hold out for a one-goal win before heading to Poland for the all-important final leg

01.05.2015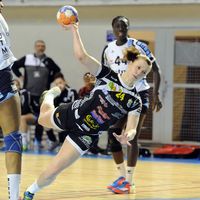 PREVIEW: While Union Mios Biganos-Begles have won the Women's Challenge Cup before, their Polish opponents are debutants in the European competition.

13.04.2015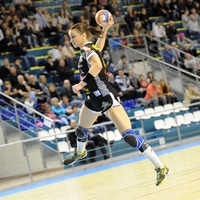 ROUND REVIEW: Away teams turn the tables in Women's Challenge Cup semi-finals

10.04.2015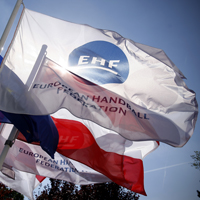 OFFICIAL STATEMENT: Court of Handball sanctioned the Turkish side for spectators behaviour during the Challenge Cup match against Szczecin.

09.04.2015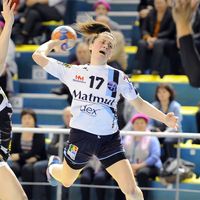 ROUND PREVIEW: While one team will be a newcomer in the Women's Challenge Cup Final, their opponents will want to repeat history and win the trophy again

06.04.2015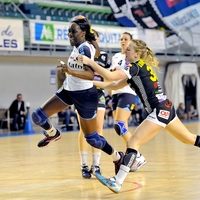 ROUND REVIEW: HAC Handball look set to reach the Women's Challenge Cup Final, while the other semi-final is still pretty open