12.05.2014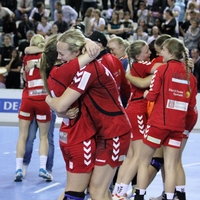 MATCH REVIEW: Disappointment for Issy Paris as they concede first leg lead on home court against determined Höör

05.05.2014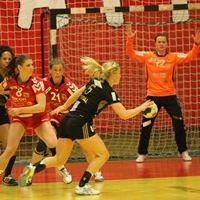 MATCH REVIEW: The French club won 21:19 at Sweden's Höör in the first leg of the Women's Challenge Cup Final

02.05.2014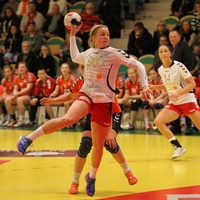 MATCH PREVIEW: The European Cup final debutants Höör receive the French team Issy Paris Hand in the first leg of the Women's Challenge Cup final

01.05.2014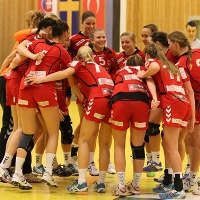 FEATURE: A little Swedish club eyes a big thing in the Challenge Cup final.

01.05.2014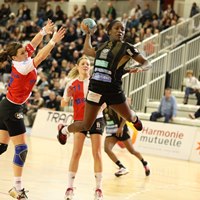 FEATURE: After 12 months Issy Paris are back in the European Cup final again and this time they want to put their hands on the trophy.

11.04.2014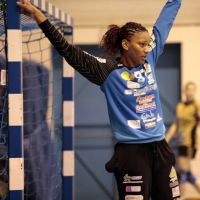 MATCH REVIEW: The Paris based club confirmed their good position in the all-French semi-final in the second leg too.

10.04.2014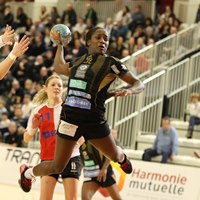 MATCH PREVIEW: For Union Mios Biganos Begles coach the math is simple ahead of the second leg of the - every nine minutes one goal down.

07.04.2014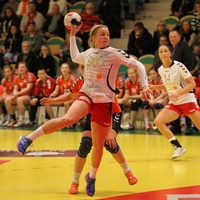 ROUND REVIEW: H65 from Höör is the first team to enter a European final this season