27.04.2018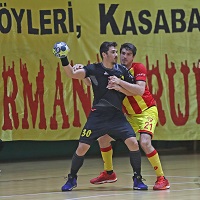 SEMI-FINAL PREVIEW: AEK defend an eight-goal lead over Madeira in the decisive leg of the Men's Challenge Cup Semi-final, while Turda eye a comeback against Vestmannaeyjar
21.04.2018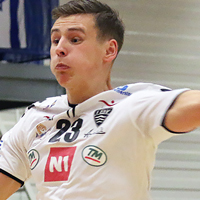 SEMI-FINAL REVIEW: A.E.K. Athens are very close to the final of the Men's Challenge Cup, while IBV Vestmannaeyjar also have a good chance.
20.04.2018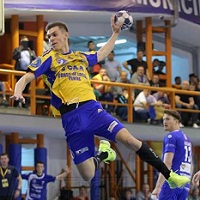 SEMI-FINAL PREVIEW: Icelandic and Portuguese islands host the first leg of the Men's Challenge Cup Semi-finals on Saturday.
02.04.2018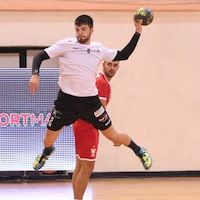 ROUND REVIEW: Big wins send IBV Vestmannaeyjar and A. E. K. Athens to Men's Challenge Cup semi-final.