Höör cruise into Challenge Cup Final
H 65 Höörs HK had all but secured their spot in the Women's Challenge Cup Final with last week's 12-goal semi-final win over DHC Sokol Poruba. On Saturday, they followed up with a 22:14 win in the second leg.
WOMEN'S CHALLENGE CUP SEMI-FINAL:
DHC Sokol Poruba (CZE) vs H 65 Höörs HK (SWE) 14:22 (5:9)
Höör win 50:30 on agregate
After winning the first match at home with a 12-goal difference, Höör left no doubt on away ground either.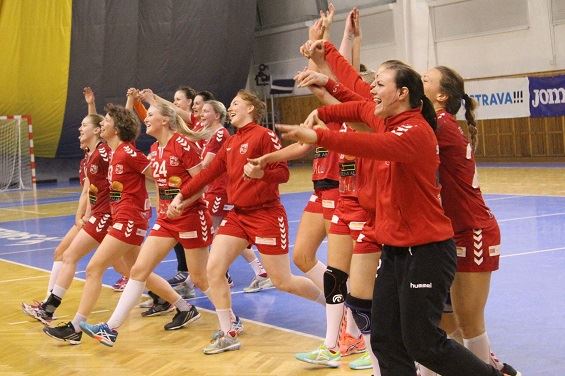 In a low-scoring match in the Sareza Sportovni in Ostrava, the Challenge Cup winners from 2014 were dominating from the start.
It did not take the Swedish visitors long to get four goals up, and that was also the distance at half-time.
For the first part of the second half, Höör maintained their four-goal lead and as the Czech hosts had no weapons against the strong Swedish defence, they could increase the gap to eight goals towards the final buzzer.
Left back Cassandra Tollbring celebrated her comeback from a thigh injury by becoming best scorer for Höör, and in the match, with five goals.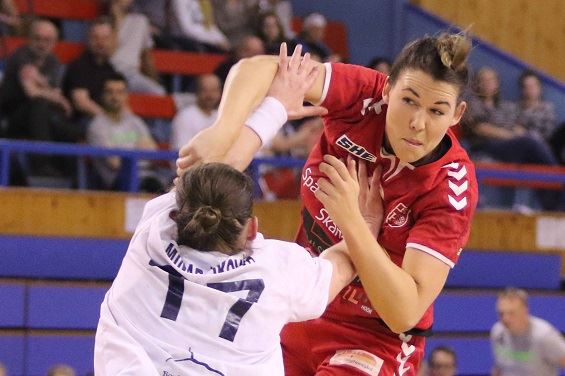 Centre back Sarka Marcikova and right back Silvie Polaskova scored four each for Sokol Poruba.
In the final, Höör will meet HC Lokomotiva Zagreb. The Croatian side clinched their final berth already last weekend.
Author: Peter Bruun / ew