19.05.2018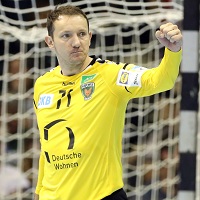 SEMI-FINAL REVIEW: The EHF Cup 2014/15 winners take revenge for last year's final defeat against Göppingen, setting up a clash versus Saint-Raphael to decide the title.
19.05.2018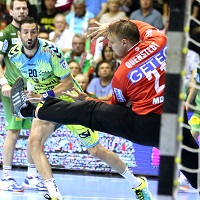 SEMI-FINAL REVIEW: Goalkeeper Popescu and top scorer Caucheteux shine as the French side end Magdeburg's hopes for a fourth EHF Cup title
18.05.2018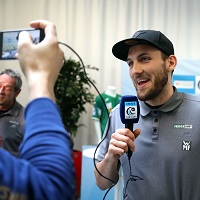 FEATURE: The four teams gather for the media day prior to the Ottostadt Magdeburg EHF Cup Finals in GETEC Arena, sharing their last thoughts before throw-off on Saturday.
18.05.2018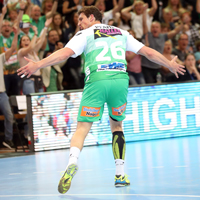 SEMI-FINAL PREVIEW: Füchse coach Velimir Petkovic wants to take revenge against his former side Göppingen, while the defending champions are on the hunt for their fifth trophy.
18.05.2018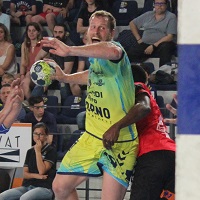 SEMI-FINAL PREVIEW: SC Magdeburg hope to profit from the home advantage and reach their first final since 2007, but Saint-Raphael have strong motivation of their own.
18.05.2018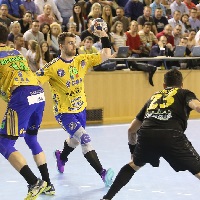 FINAL PREVIEW: The Romanian side carry an 11-goal lead into the decisive leg of the Men's Challenge Cup Final against Athens in the 2004 Olympic hall on Sunday
17.05.2018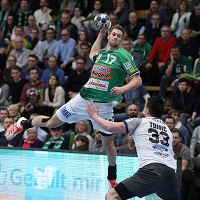 FEATURE: Göppingen might not have been overly successful in their domestic league in recent years but the defending champions do bring an X-factor to the Men's EHF Cup