18.02.2018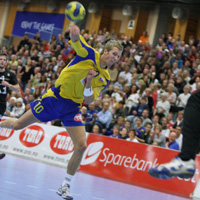 ROUND REVIEW: A.E.K. Athens overcome a four-goal deficit from the first leg and FyllingenBergen come back from three goals behind, as both teams reach the quarter-finals of the Men's Challenge Cup.
17.02.2018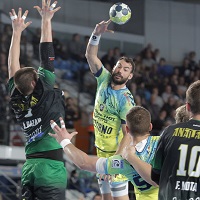 DAY REVIEW: Saturday sees Saint-Raphael and Frisch Auf Göppingen earn their second victories out of two Men's EHF Cup Group Phase matches
16.02.2018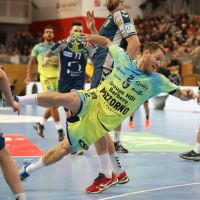 FEATURE: After reaching the EHF Cup Finals last season and losing in the semi-final to Füchse Berlin, Saint-Raphael Var Handball would like to go a little bit further in the EHF Cup this season.
16.02.2018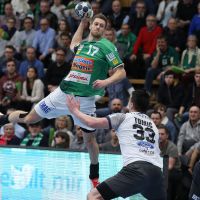 ROUND PREVIEW: First round winners meet in two groups as the remaining six matches of Round 2 in the Men´s EHF Cup Group Phase are played this weekend.
16.02.2018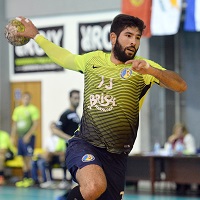 ROUND PREVIEW: With SKIF Krasnodar and HC Berchem already qualified, the last six quarter-final berths in the Men's Challenge Cup are up for grabs this weekend
15.02.2018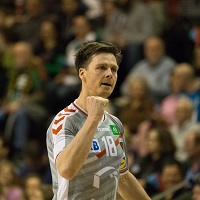 MATCH REVIEW: Füchse Berlin trail for most of the away match against Lugi HF, before turning the tables to earn a five-goal victory
14.02.2018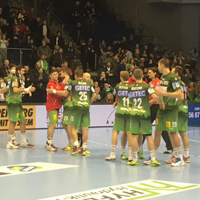 MATCH REVIEW: Home side SC Magdeburg win by seven at home in Germany against Danish team Bjerringbro-Silkeborg